We are unique and different

Started in 2005 under name of Brandstudio, we were one of the few branding agencies in India with more focus to brand identity and development.
Our unique approach and top end services attracted more international projects and we shifted to Dubai by 2008 while also having a strong base in Chennai. In 2017 renamed ourselves to Ultacora as we wanted to expand globally and have an unique name that doesn't have any trademark resemblance to another agency elsewhere.
Our core team consists of well experienced and knowledged creative professionals, designers and strategists as well as a pool of young and fresh talents.
Power Ball Snacks (UK), Prowise Consulting (UAE), Convenio Foods, Hindustan University Baasu Consultants,
Salon House (UK), Zooltan (UAE), Num8ers (UAE)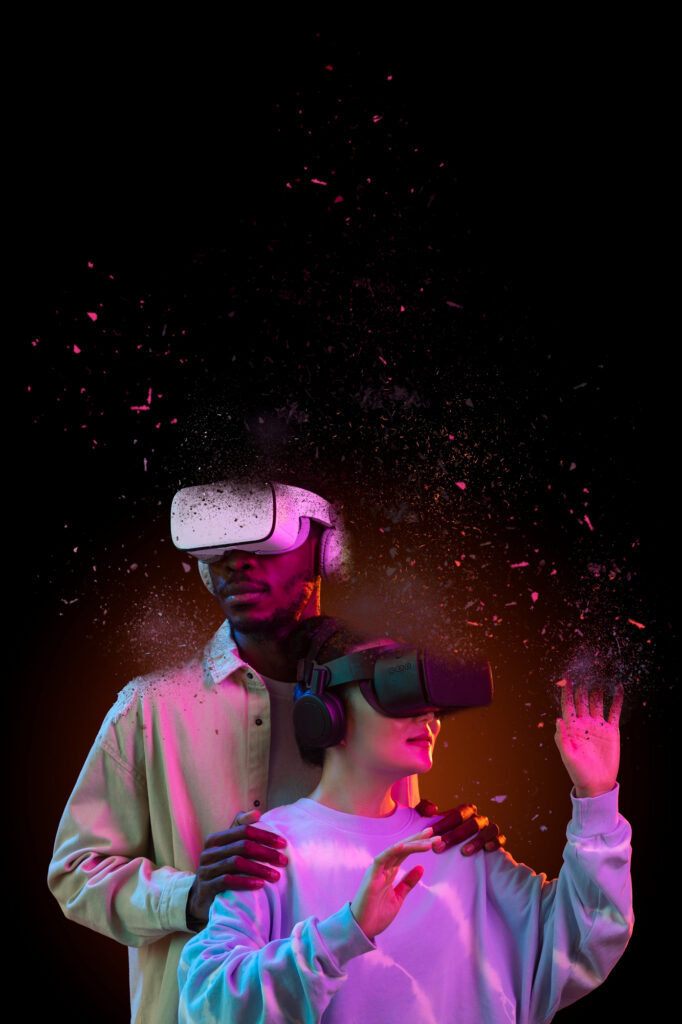 We have a dedicated and vibrant team of people who head the company