Welcome to Ultacora, where we craft brand experiences that transcend the ordinary and leave a lasting impression.
"We blend creativity, experience and innovation to make your brand stand out"
At Ultacora, we're passionate about the power of branding. We believe that a strong, unique brand identity can transform businesses, captivate audiences, and tell stories that resonate with hearts and minds. Our mission is to help our clients unleash the full potential of their brands, no matter the scale or scope of their aspirations.
 With a legacy spanning over 20 years in the industry, we've honed our expertise to become a trusted name in the world of branding and creative solutions.
Photographic Society of Madras's new logo is really unique and the expression of the eye is so special that only an artist can render. A photographer's eye has an expression. Well done Ahmed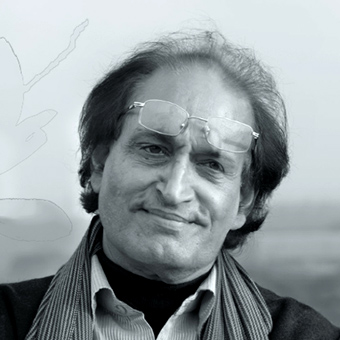 Award Winning Photographer
All my social media, print and web requirements are handled by Ultacora.and ofcourse they do really well too.
Thank you Ahmed, Thank you Ultacora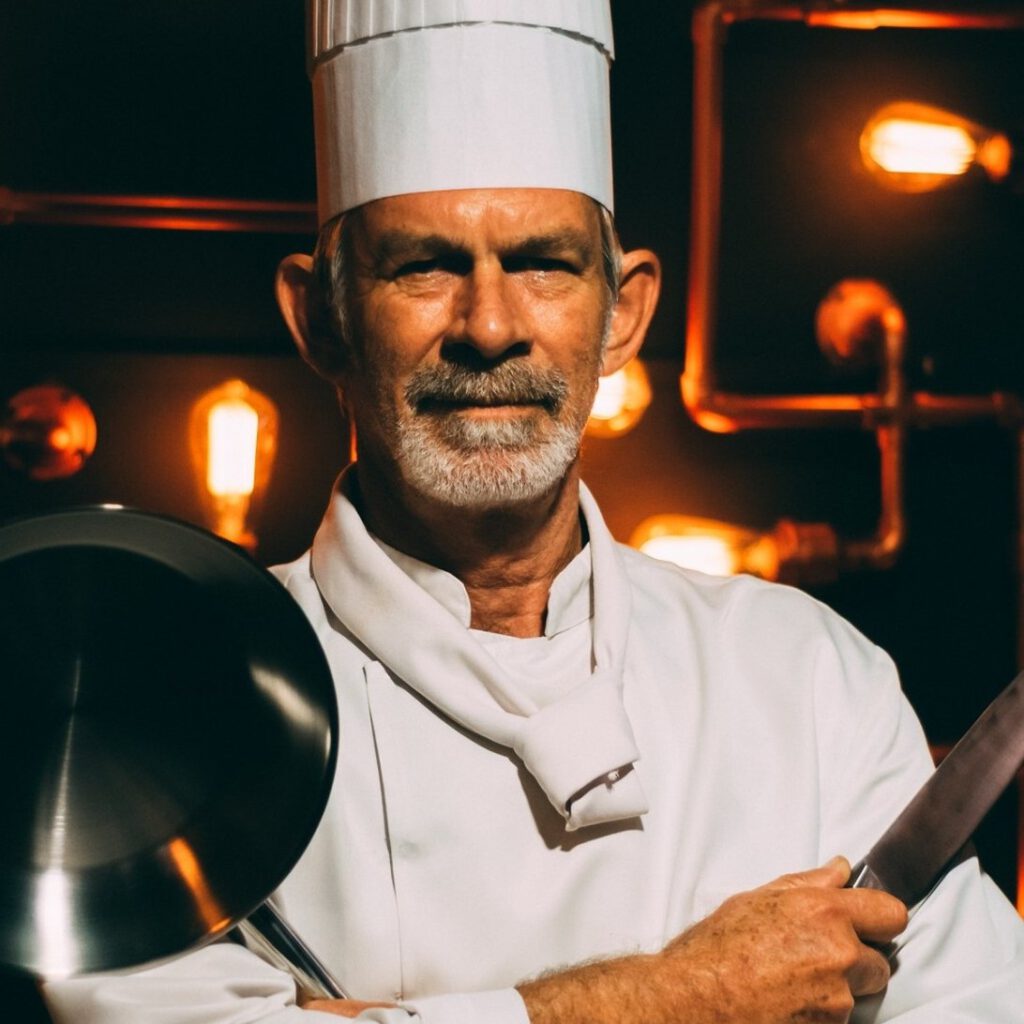 International Chef & Mentor
Ultacora, a nice team to work with and they are right on it every time when you are in need. Well done! Ahmed and team!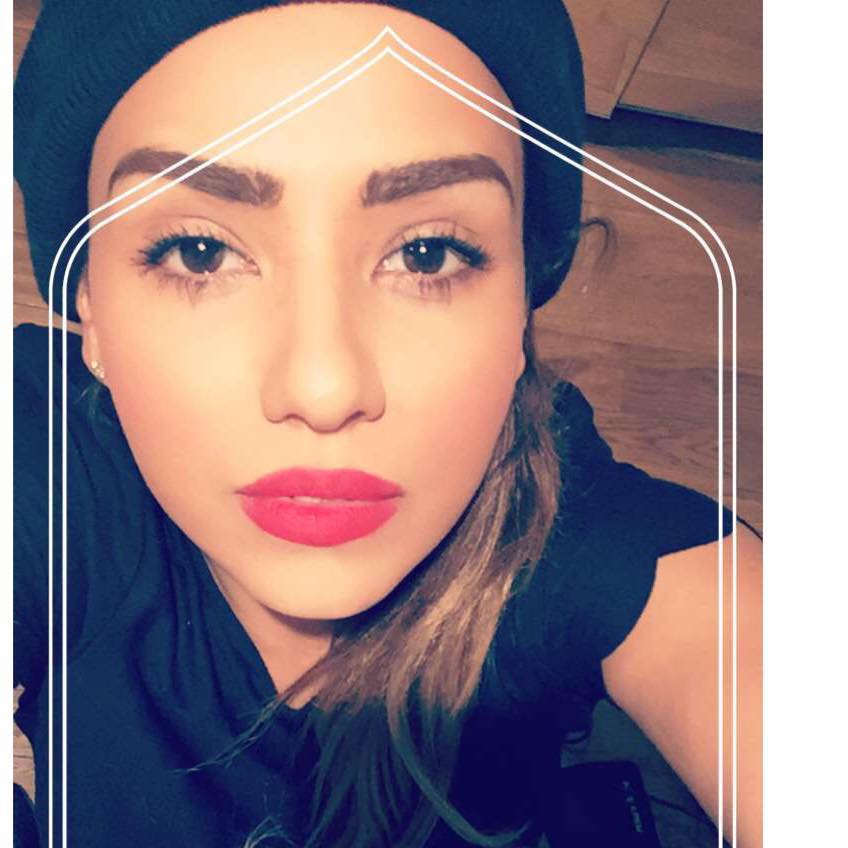 CEO, Salon House (London)